$49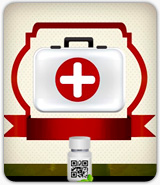 Barcode Label Design for Healthcare Industry
Barcode Label Design Software – Corporate Edition creates linear as well as 2D barcodes, stickers, tags and coupons that are useful for various industries such as post office, bank, healthcare industry, warehouse industry, packaging and supply industry.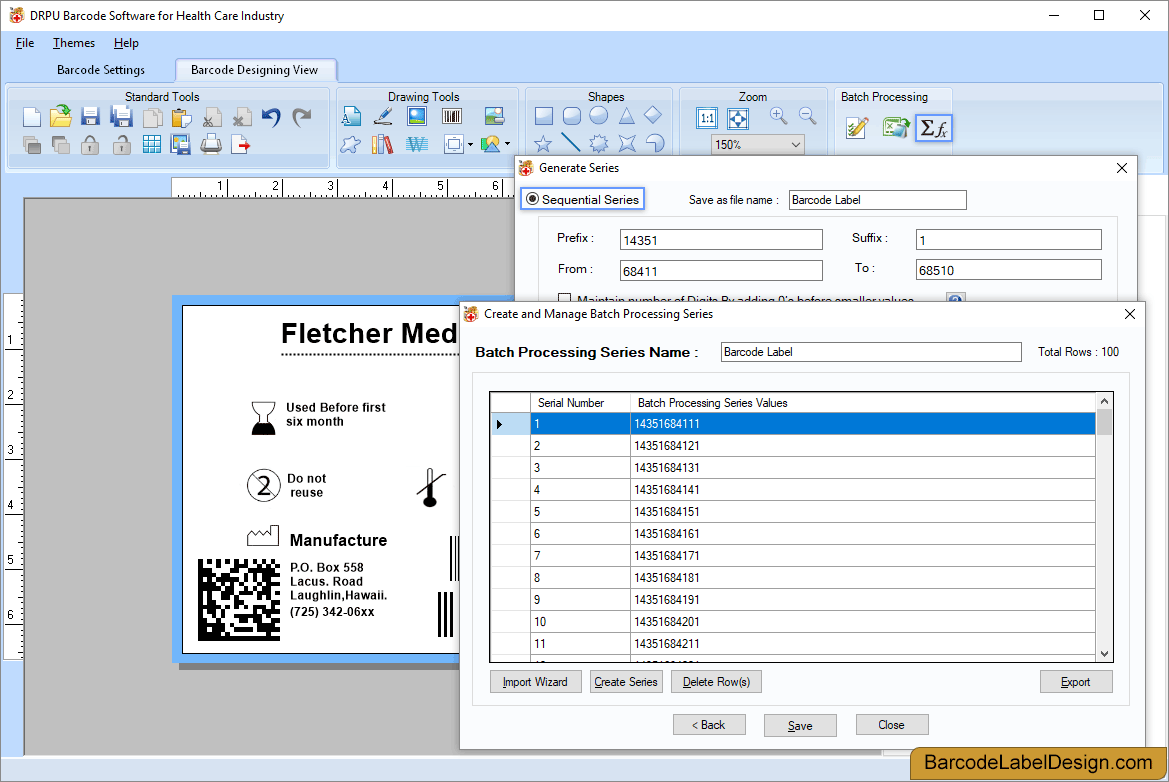 Barcode label creator software builds different types of barcodes labels, stickers and assets that are useful for physician and hospital, pharmaceutical transactions, diagnostic procedures and healthcare industries. These barcodes created using barcode label maker software can be featured with varied Linear or 2D fonts, diverse color settings and other image designing feature set.
Barcode generator software is structured with a scanning ability which reduce human errors while data entry and at the same time provide secure access to track medical supplies and patient's case sheets. Along with increased ability to maintain healthcare product details, barcode software offers users with the opportunity to create desired barcode labels in various shape and sizes.
Why to choose?
√ Consumes less time and efforts required in getting the product from external source.
√ User can make his own style of pharmacy barcodes on his pc.
√ Barcode system provides accurate scanning features to trace various medical product or supplies details.
√ Barcode generator software provides alternative to manual data entry process.
Supported Barcode Fonts
Linear Barcode Symbologies: Coda bar, Code 128, Code 128 SET A, Code 128 SET B, Code 128 SET C, Code 39, Code 39 Full ASCII, EAN 13, EAN 8, Interleaved 2 of 5, LOGMARS, UCC/EAN-128
2D Barcode Symbologies: Aztec Font, DataMatrix Font, PDF417 Font