$49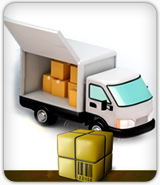 Barcode Label Design for Packaging Industry
Barcode creator utility is featured with advanced options to save the created barcode labels in any of the popular graphic file formats like JPEG, BMP, PNG, GIF, TIFF etc. Created industrial barcodes can be copied and used in integration with any windows applications like MS-Word, MS-Paint etc.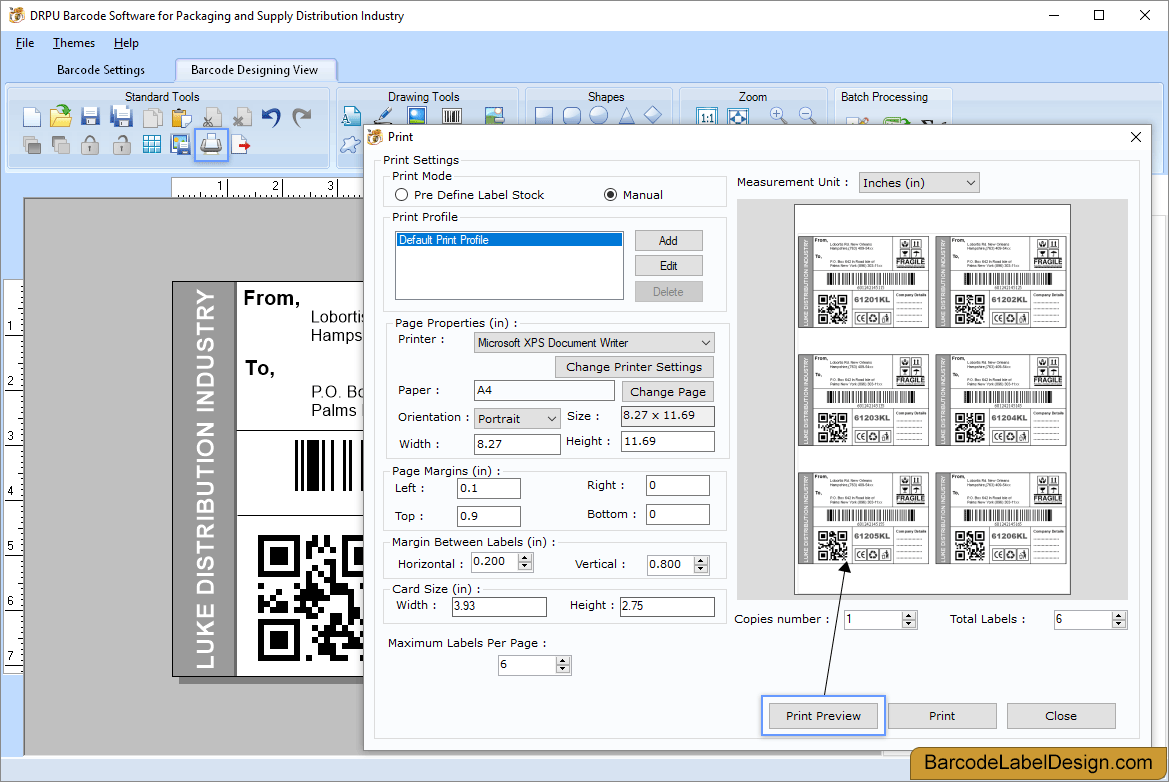 Barcode Label Design Software for Packaging Supply and Distribution Industry accelerate all business deals and supplies by generating labels, rolls, coupons and tags. Barcode generator software designs price tags, stickers and assets for packaging, paper and board packaging, food packaging, Wholesale packaging supplies, Industrial packaging, and other industries.
Why to choose?
√ Software GUI interface enables both home as well as professional users to build barcodes labels in simplified way.
√ Barcode maker software is time saving tool in contrast to the wastage of time and money involved in buying the product from external sources.
√ Users can work upon the barcode label maker software on their own pc.
√ Barcodes can be created by aid of the modifiable font, color and image settings.
Supported Barcode Fonts
Linear Barcode Symbologies: Coda bar, Code 128, Code 128 SET A, Code 128 SET B, Code 128 SET C, Code 39, Code 93, Code 39 Full ASCII, EAN 13, EAN 8, Industrial 2 of 5, Interleaved 2 of 5, ITF-14, LOGMARS, UCC/EAN-128, UPCA, UPCE, USS-93
2D Barcode Symbologies: Aztec, Databar, Databar Expanded, DataMatrix, MaxiCode, PDF417, QR Code