$49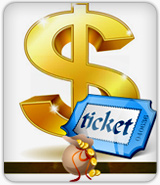 Barcode Label Design for Post Office
Barcode generator software helps to create postal barcode labels, receipt tags etc beneficial in postal services and banks. Multiple lists of barcodes can be created by aid of the Sequential, Constant or Random series generating options.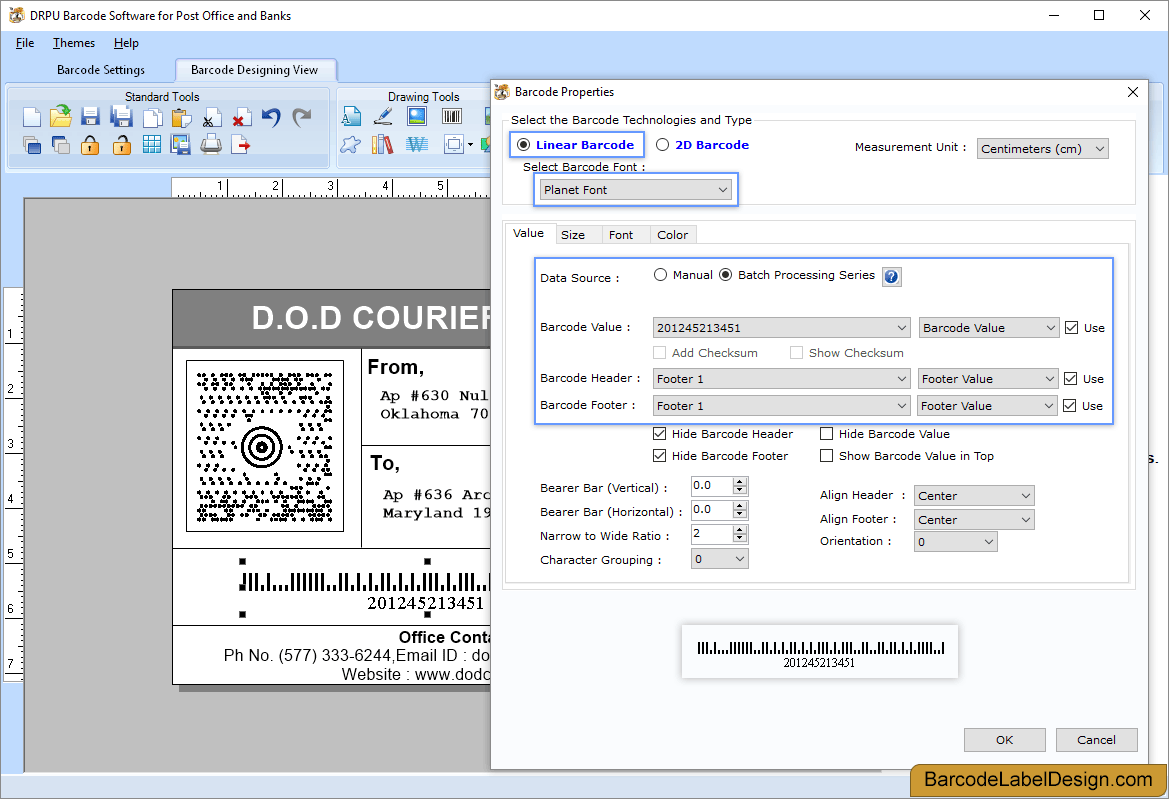 Barcode maker software creates barcode labels, receipt tags, postal labels etc using modifiable settings to alter font, image features of bar code images enabling postal as well as banking sectors to quickly and productively bring forth business enhancement.
Why to choose?
√ Barcode system creates postal labels which can be printable and scannable by all common barcode printers and scanners.
√ Saves lot of time and efforts demanded in getting the product from external source.
√ User friendly platform of the software allows any category of users to implement the product.
Supported Barcode Fonts
Linear Barcode Symbologies: Code 11, Code 128, Code 128 SET A, Code 128 SET B, Code 128 SET C, Code 39, Code 93, Code 39 Full ASCII, ITF-14, LOGMARS, Planet, Postnet, USPS Sack Label, USPS Tray Label, USS-93
2D Barcode Symbologies: MaxiCode, MICR