$49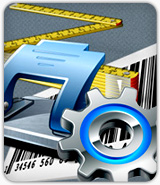 Barcode Label Design for Manufacturing Industry
Barcode creator software is featured with a wizard style interface that generates industrial manufacturing barcode labels and warehousing labels. Barcode maker software can easily be handled by any user without the need to undergo any technical training or expert guidance.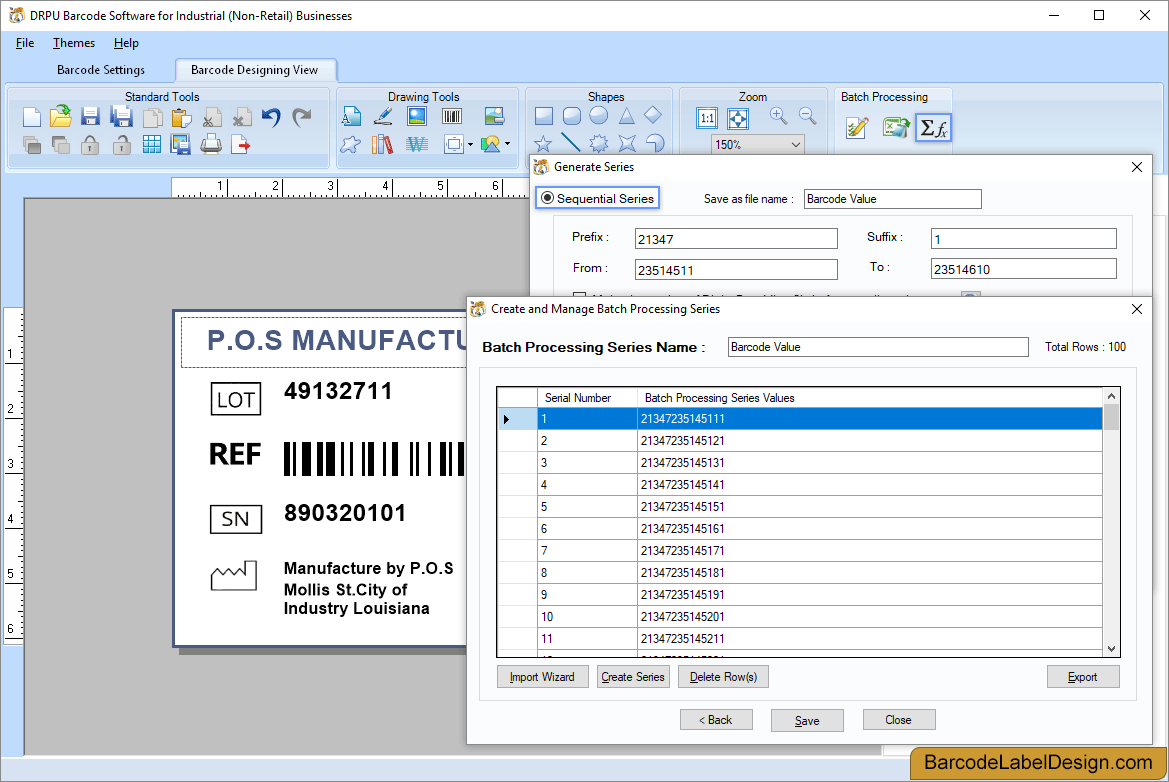 Barcode label design software for warehouse and manufacturing industry generates tags, roll, coupons and ribbons that are useful to maintain and track manufacturing product details. Advanced barcode label designing view facility presents users with improved bar code designing objects like Pencil, Text, Line, Pictures and Rectangle etc, bar code software to create barcode tags, stickers etc used in manufacturing and warehousing Industry.
Why to choose?
√ Both technical as well as non technical users can operate the product.
√ Time saving barcode system saves time as well as efforts required in buying the product from external source.
√ Users can create barcodes and save them for later use on their own pc.
Supported Barcode Fonts
Linear Barcode Symbologies: Coda bar, Code 11, Code 128, Code 128 SET A, Code 128 SET B, Code 128 SET C, Code 39, Code 93, Code 39 Full ASCII, Industrial 2 of 5, Interleaved 2 of 5, ITF-14, LOGMARS, MSIPlessey, Standard 2of 5, Telepen, UCC/EAN-128, USS-93
2D Barcode Symbologies: Aztec, Databar, Databar Code 128, Databar Code 128 Set A, Databar Code 128 Set B, Databar Code 128 Set C, Databar Limited, Databar MicroPDF417, Databar PDF417, DataMatrix, MaxiCode, PDF417, QR Code